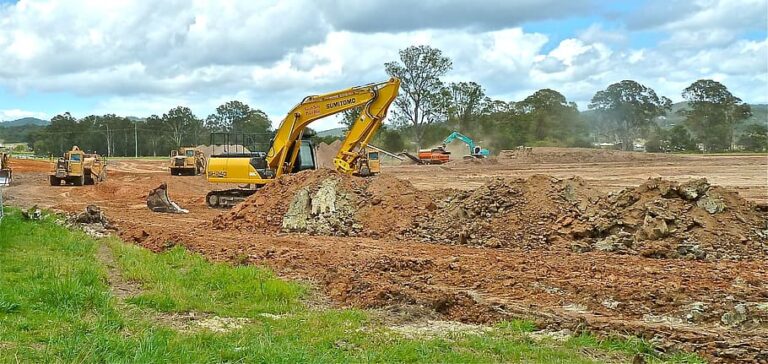 The Material Handling & Supply Chain industry continues to undergo almost unparalleled levels of change. The older measures productivity, quality and service still apply, but we now see digital transformation poised to change everything.
The supply chain has increasingly become a critical function for companies to realize their business aspirations and is a competitive weapon in the modern, digital economy. Advanced supply chain capabilities can support more efficient and effective current business approaches as well as new business models that translate directly to business performance that is tangible and measurable. The global material handling industry is growing exponentially on the back of growing e-commerce business and container traffic on airports and marine ports across the globe. The industry is set to grow at a CAGR of 5.2% during the forecast period 2016-2024.
We come equipped with vast industry experience involved in manufacturing and supplying a qualitative range of Earth Moving & Material Handling Equipment. Our entire products are engineered using premium quality components to ensure durability and optimum performance. From Heavy Duty Storage Rack to Packing Machine, Conveyor, Platforms, Systems and even Industrial inflatable pallet, we are tactful and well equipped in providing innovative engineering solutions.
Buckets
Hopper
Tipping-liver
Hopper
Heavy Duty Storage Rack
Bracket
Ditch Cleaning Bucket
Metal bin
Base Frame
Tilt bucket
Track-guard
Track Guard 500 X 500
Industrial foldable pallet
Excavator-track-guard
Platforms and Systems
Automatic Finished Product Conveyor for Packing Machine